"He is such a happy little chap and it's great watching his CIMT journey back again"
Helen, Alistair's Mum.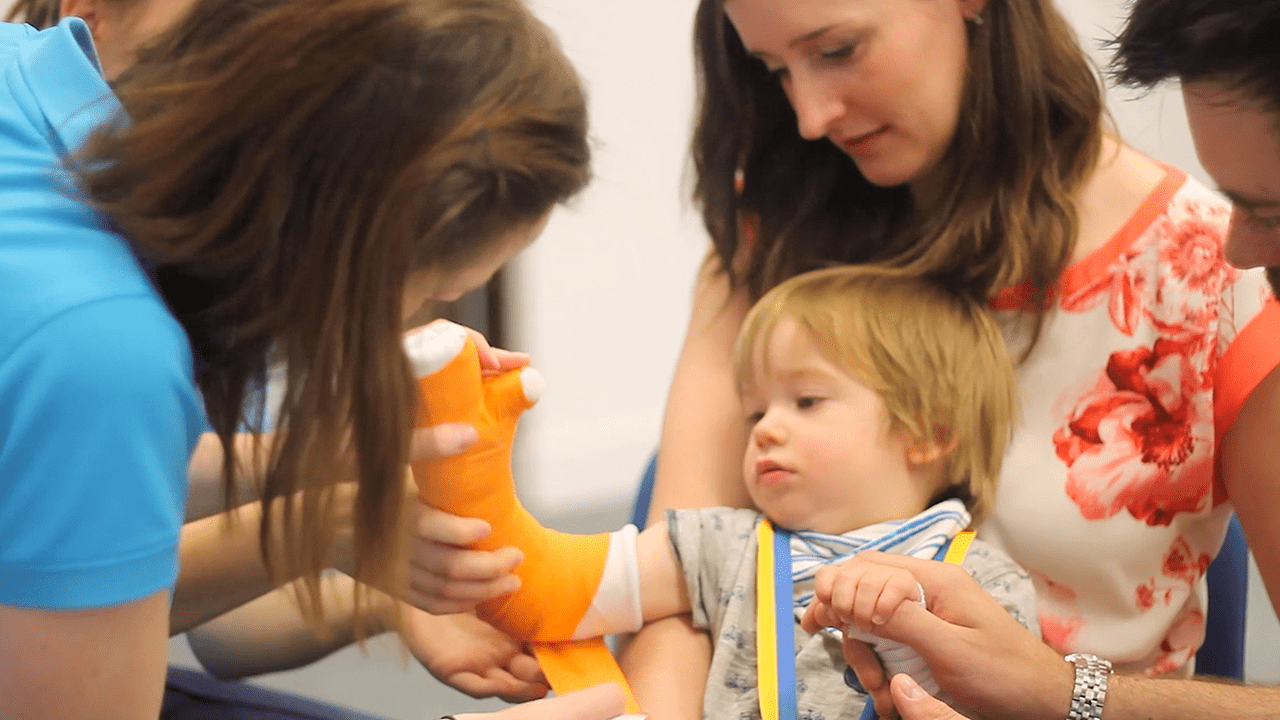 "The friendship that he has brought up with Nikki and the team has been great, he has never been afraid."
Brian, Harry's Dad.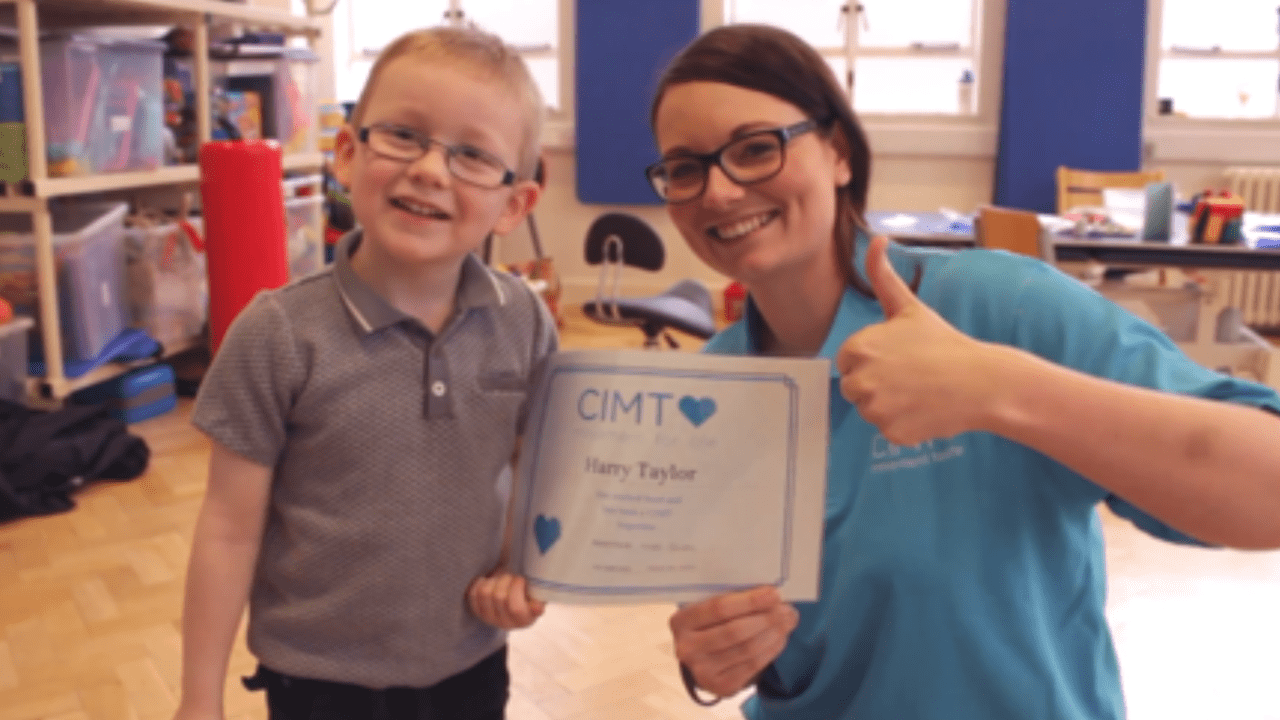 "It'll make life easier for him and us"
Jude's Mum.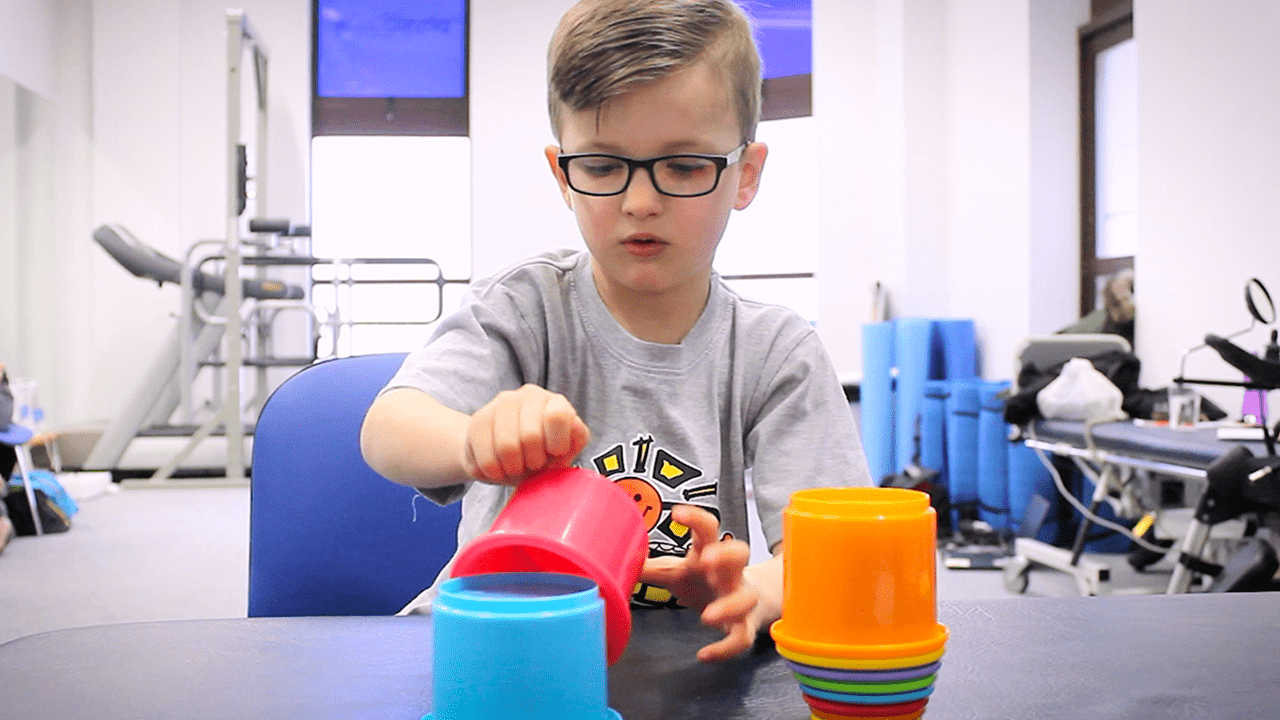 "Physically, without a doubt she's become stronger and uses her hand more than she did"
Mark, Lydia's Dad.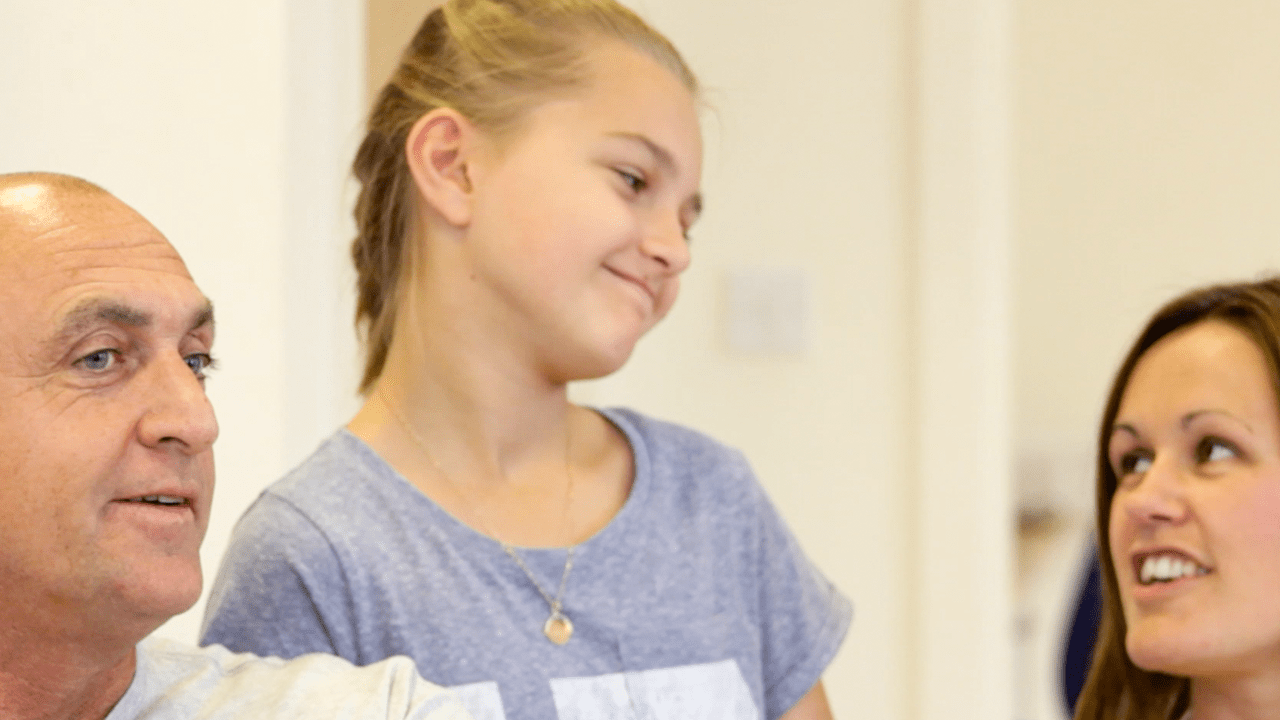 "The therapists have been brilliant, they've been brilliant with Alistair and they've been brilliant with us. They've made him feel really relaxed and they've made us feel really relaxed"
Helen, Alistair's Mum.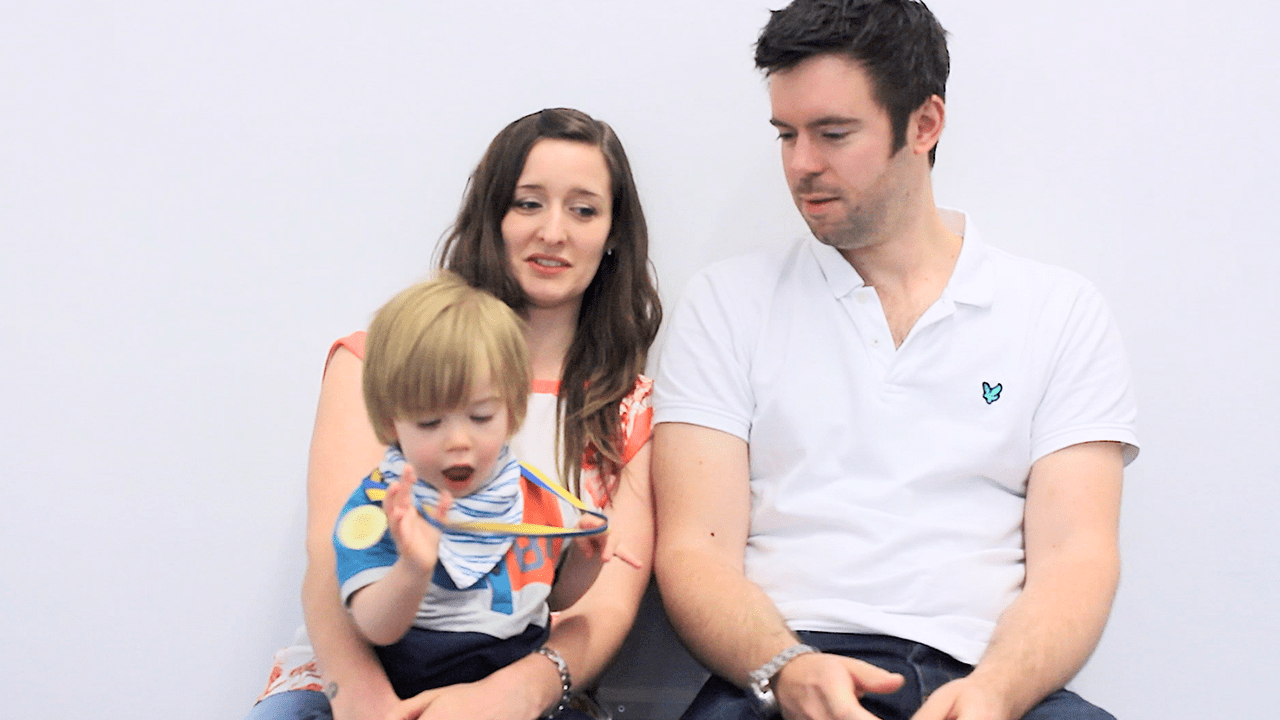 Caleb was very focused on every task we did and the results reflect his hard work!
Karen, Caleb's Therapist.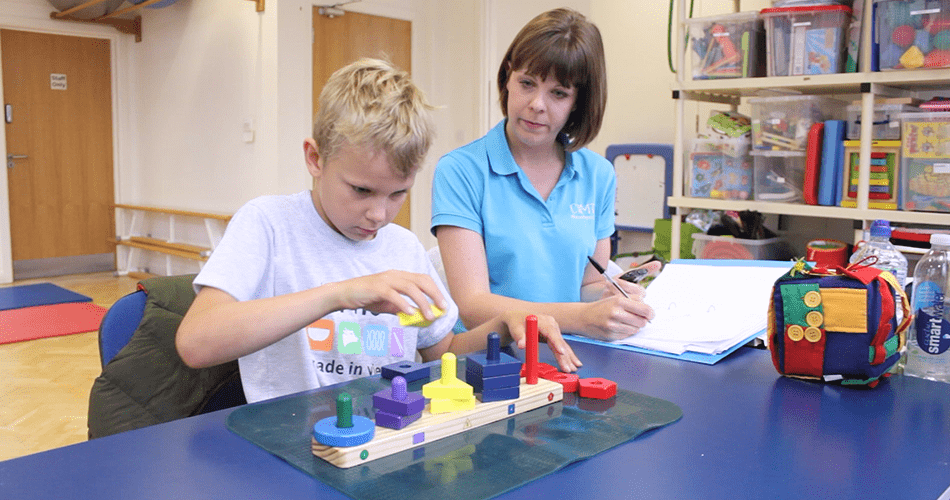 "It has been intense and emotional at times but the therapists helped us get through it."
Helen, Alistair's Mum.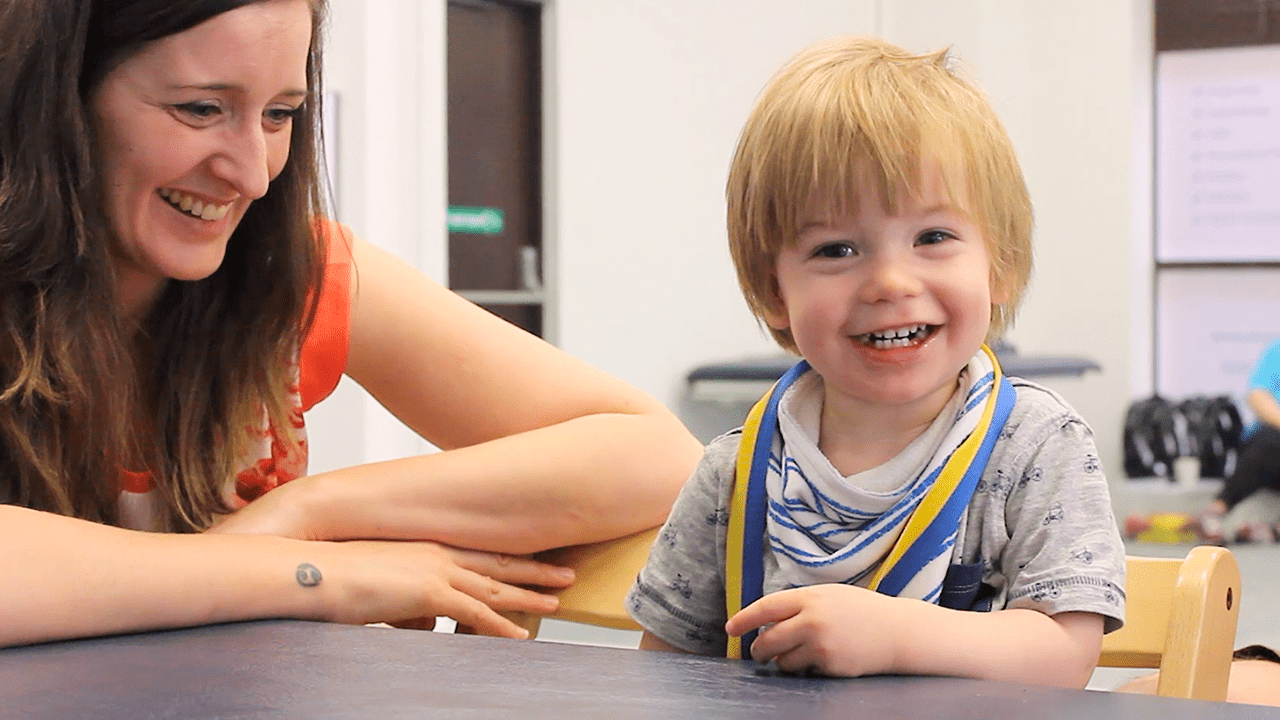 "Which arms stronger Harry? - "Both of them!"
Harry - Patient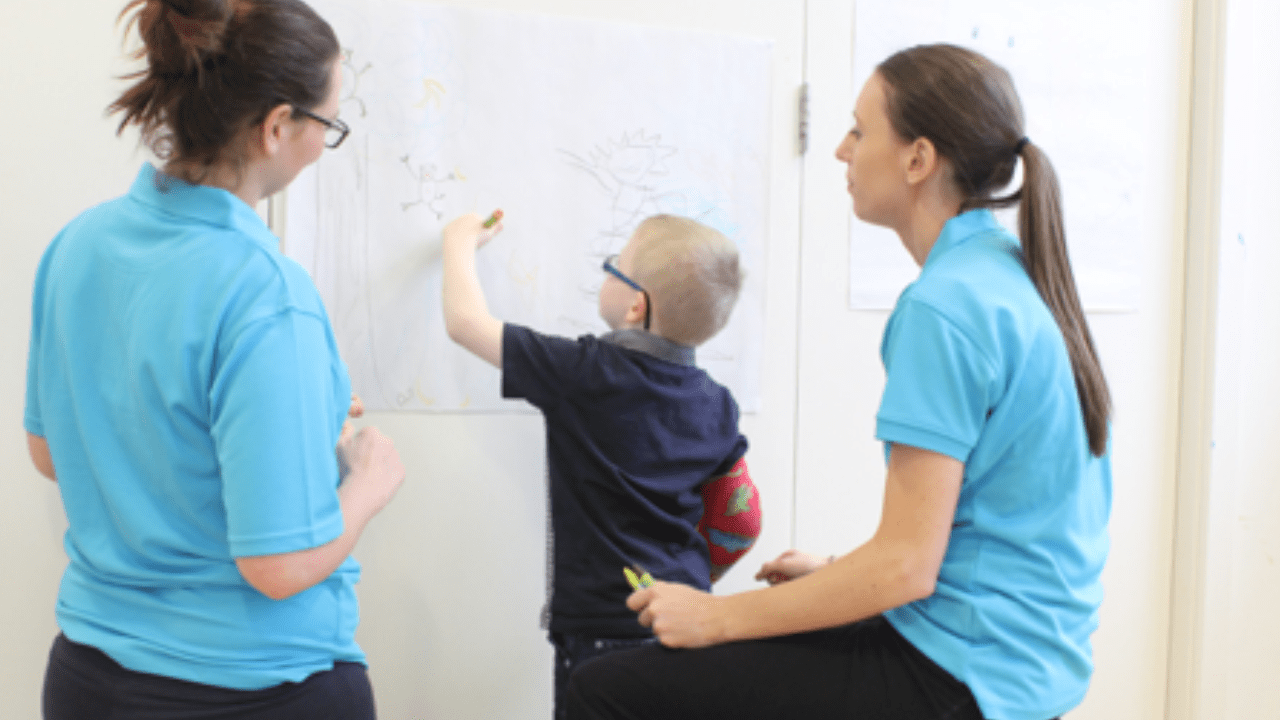 "The results have been brilliant. I'm so glad I have done it."
Andrew - Patient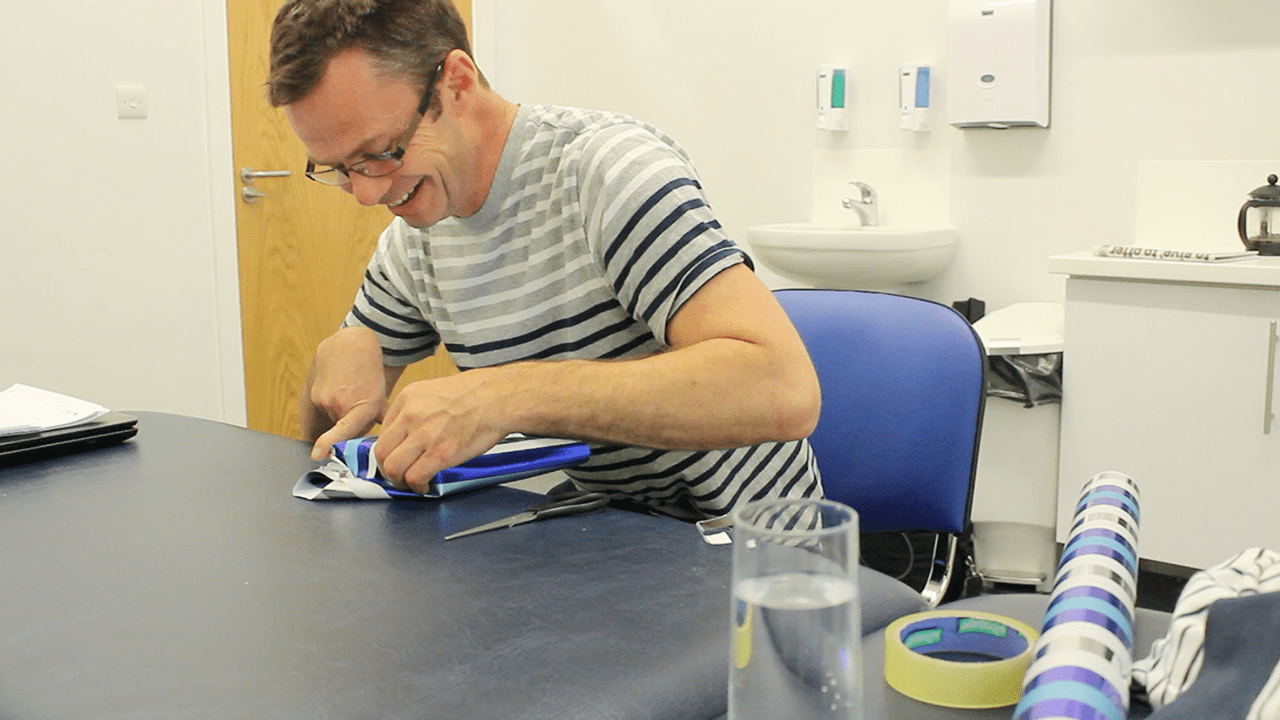 About Us
At CIMT it is our mission to: provide constraint induced movement therapy programmes that are patient-centred and achieve meaningful results that improve quality of life; have constraint induced movement therapy recognised by patients and professionals as an integral and principal rehabilitation technique for children and adults.
We have all our programmes delivered by a dedicated and passionate team who are specialised in constraint induced movement therapy and have a background in neurological therapy. Be the leading provider of constraint induced movement therapy programmes in the UK and Europe.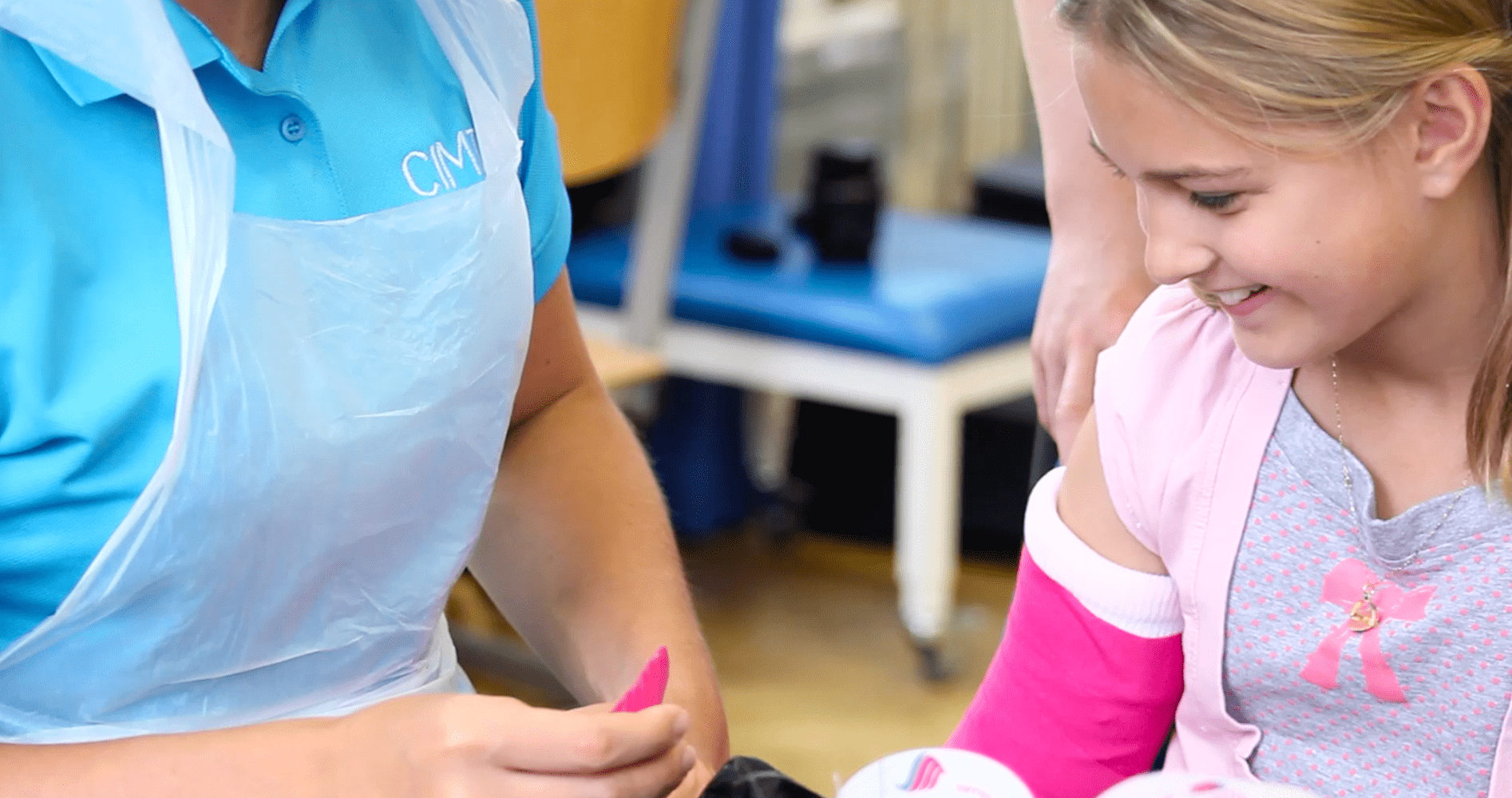 CIMT for Adults
Constraint Induced Movement Therapy ("CIMT" or "CI Therapy") is a form of rehabilitation of the arm and hand following a neurological event such as a stroke. Constraint induced movement therapy is suitable for adults with hemiplegia, where one arm is weaker than the other. CIMT involves rehabilitation of the weaker arm while restraining the stronger arm.
Constraint induced movement therapy has a large body of scientific research behind it and the effects of the treatment have been shown not only on the hand and arm, but on the brain itself. A constraint induced movement therapy programme is short but intensive. Treatment is provided daily over a period of 2 to 3 weeks and led by a specialist physiotherapist or occupational therapist.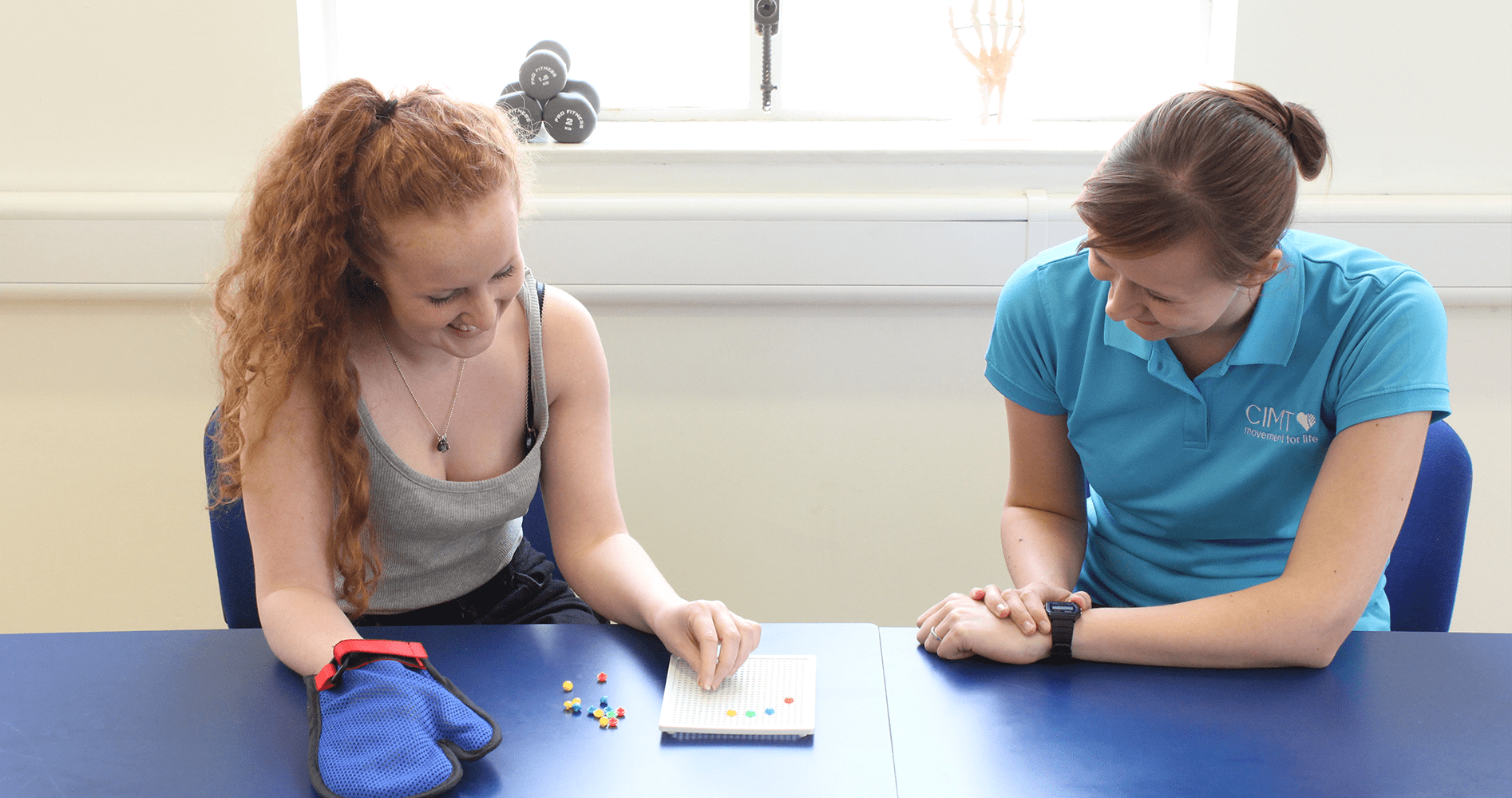 The Results
We recieve amazing feedback from our clients daily. We'd love you to be a part of our community!
0
%
Customer Satisfaction
0
%
Upper Limb Improvement Average
0
+
Smiles Recieved
Meet Our Team
At CIMT we have a team of dedicated professionals who are passionate about delivering evidence-based treatment that achieves meaningful results. All of our therapists are specialist neurological physiotherapists or occupational therapists.
The Professionals
Constraint induced movement therapy was developed by Dr Edward Taub and his team in the USA. They worked with adults recovering from stroke with hemiplegia, who had limited use of their affected side in activities of daily living. Dr Taub's team found that by restraining the stronger side and using the weaker side as much as possible alongside specific intensive exercises, they could make significant improvements in the amount and quality of movement of the upper limb over a short period of time.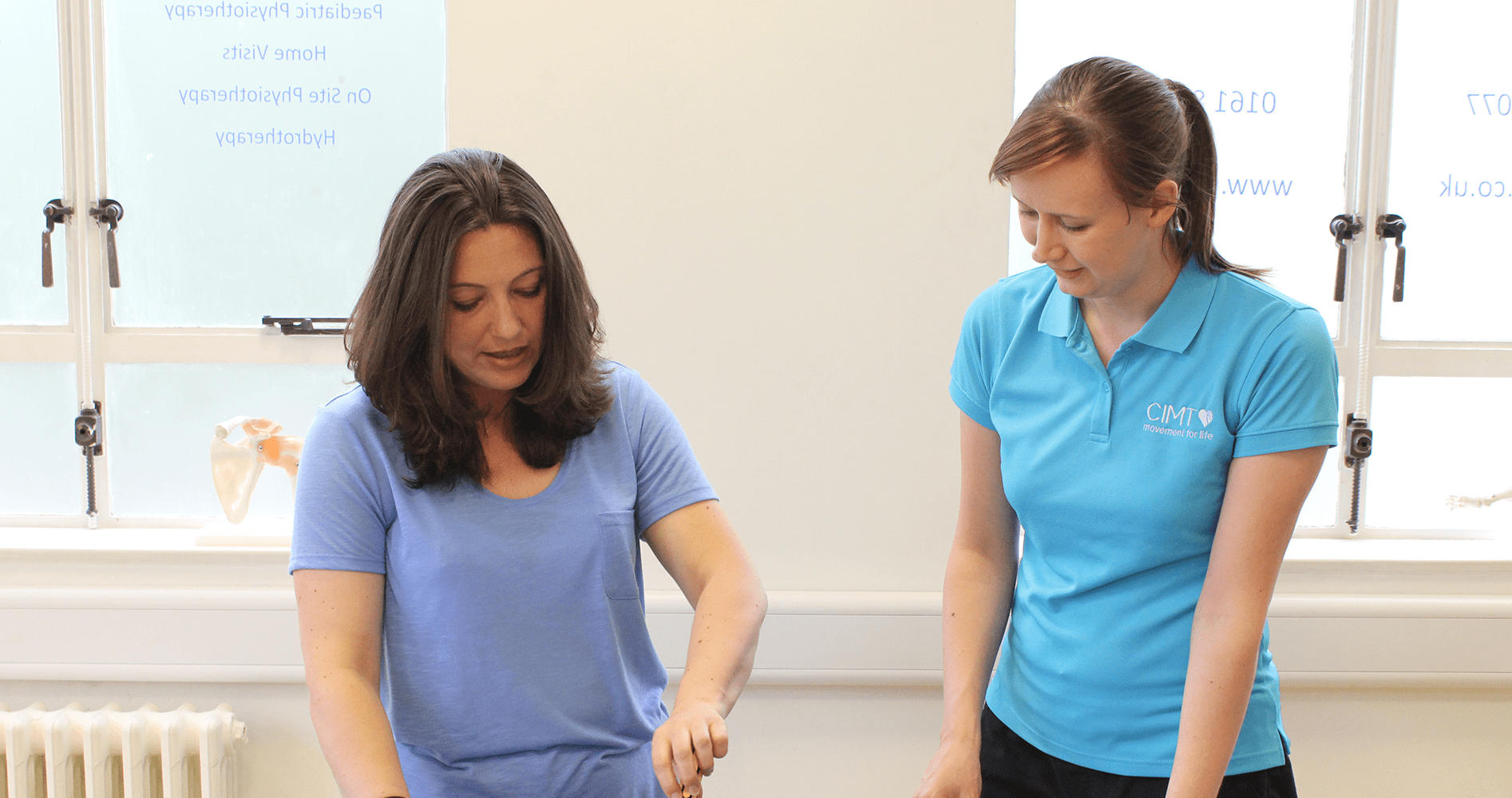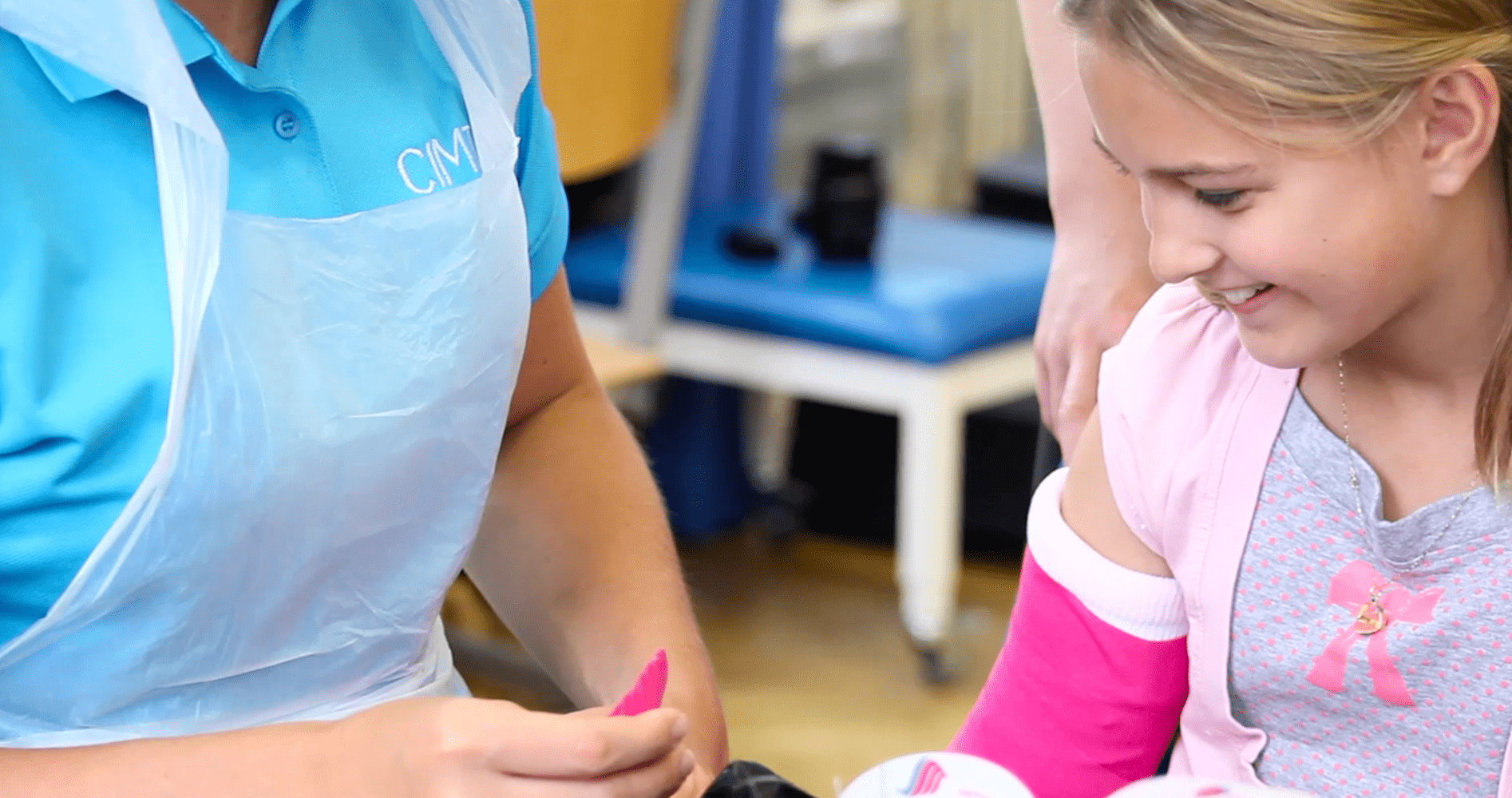 Our Partners
We're partnered with HemiHelp. HemiHelp is a membership organisation supporting children and young people with hemiplegia, and their families.