Meet Thomas (again)!
"It's our second time at CIMT and to see him try and hold a marble this time was amazing."
- Sara, Thomas' mum.
Learn More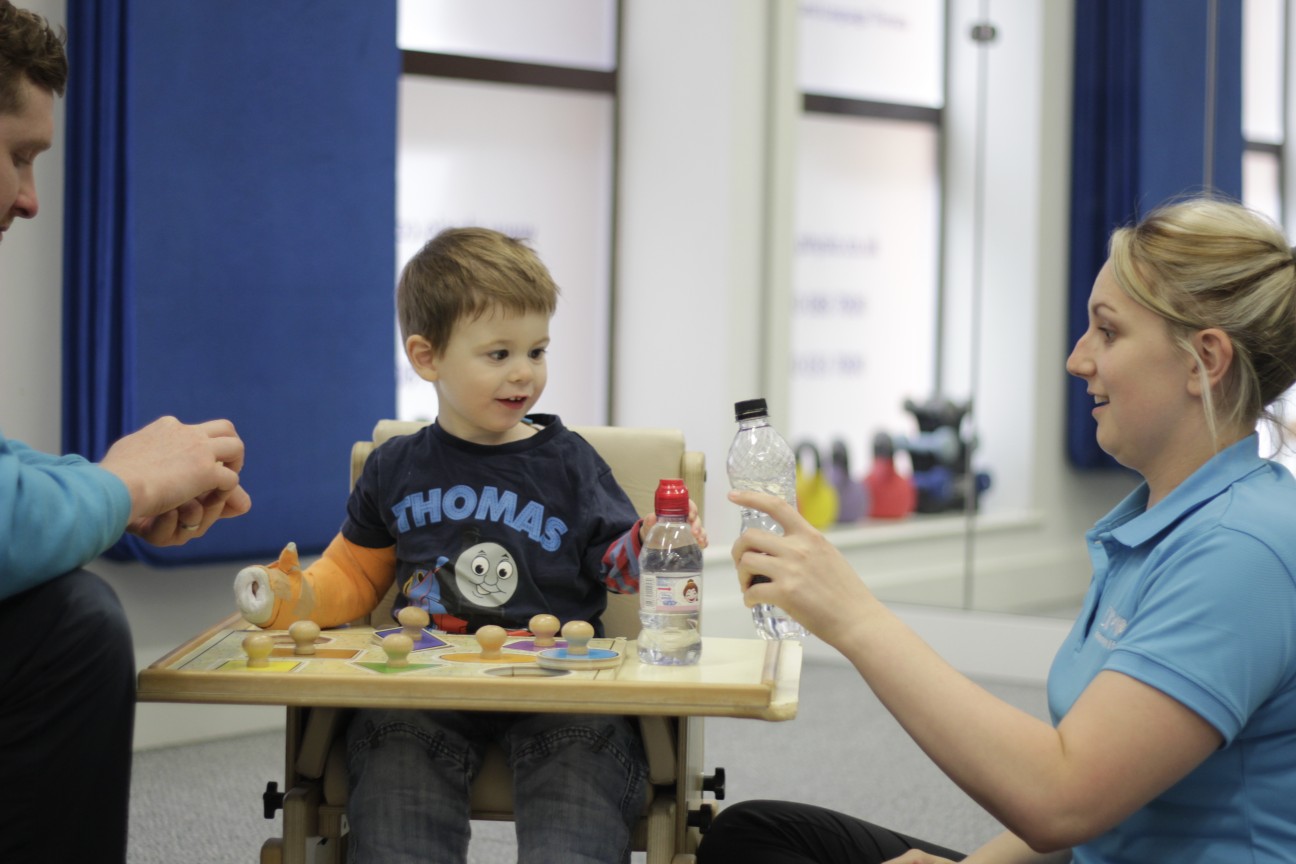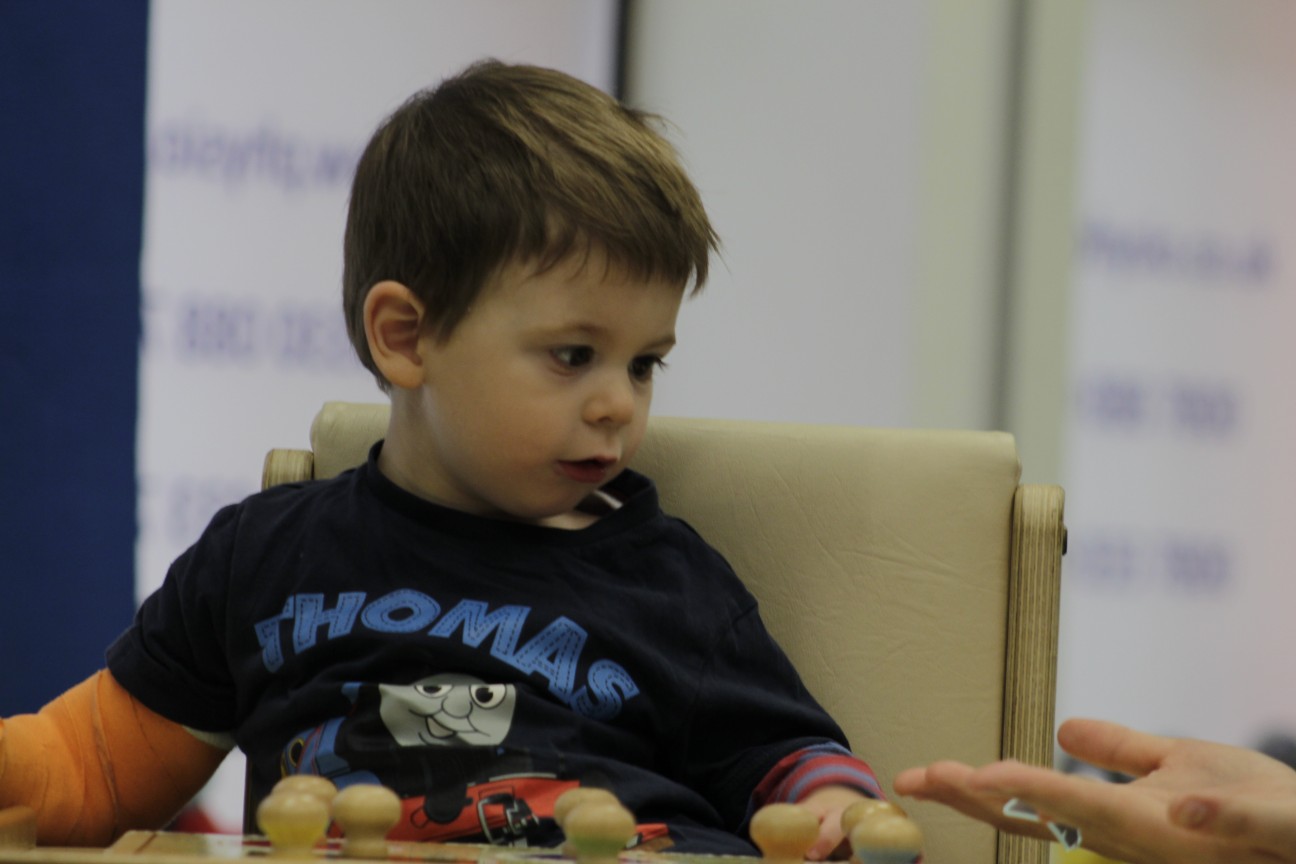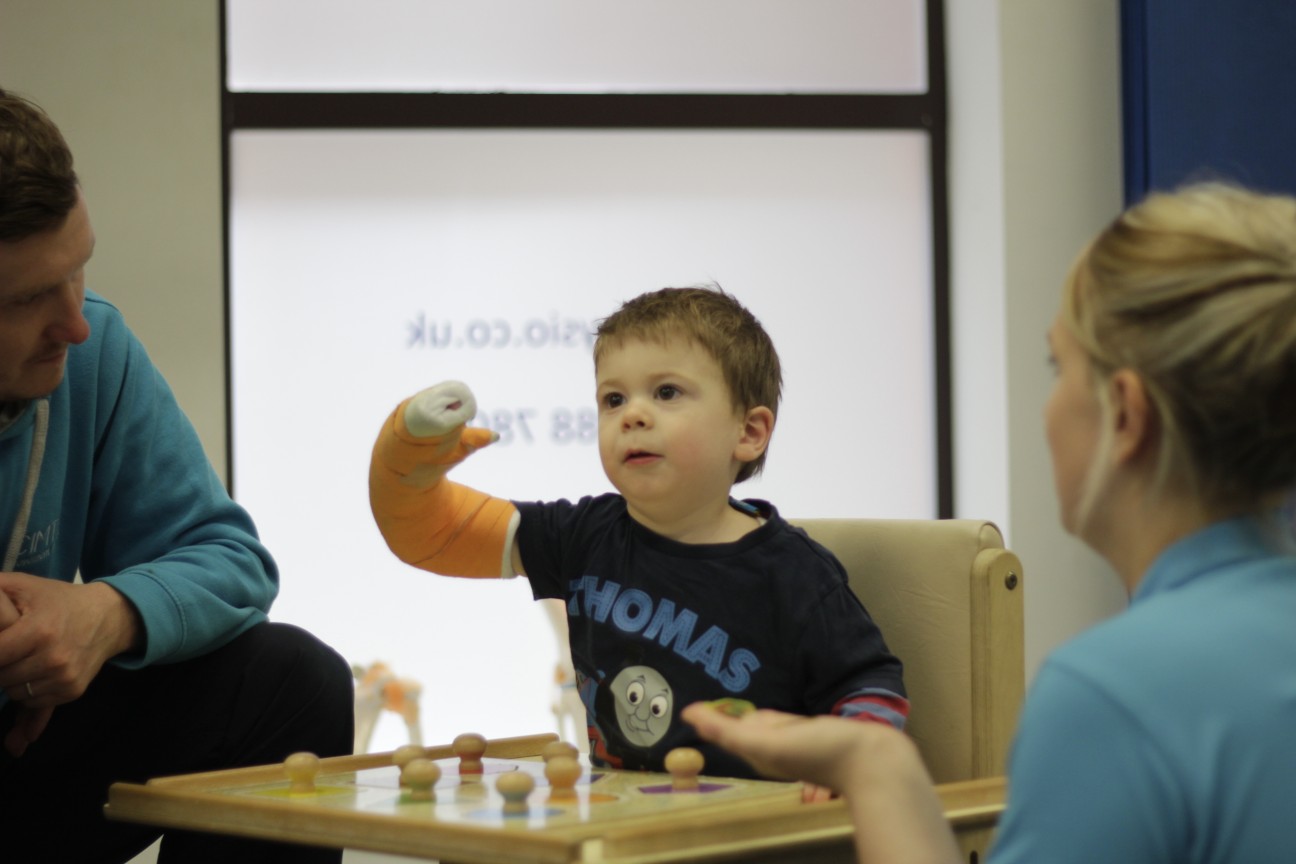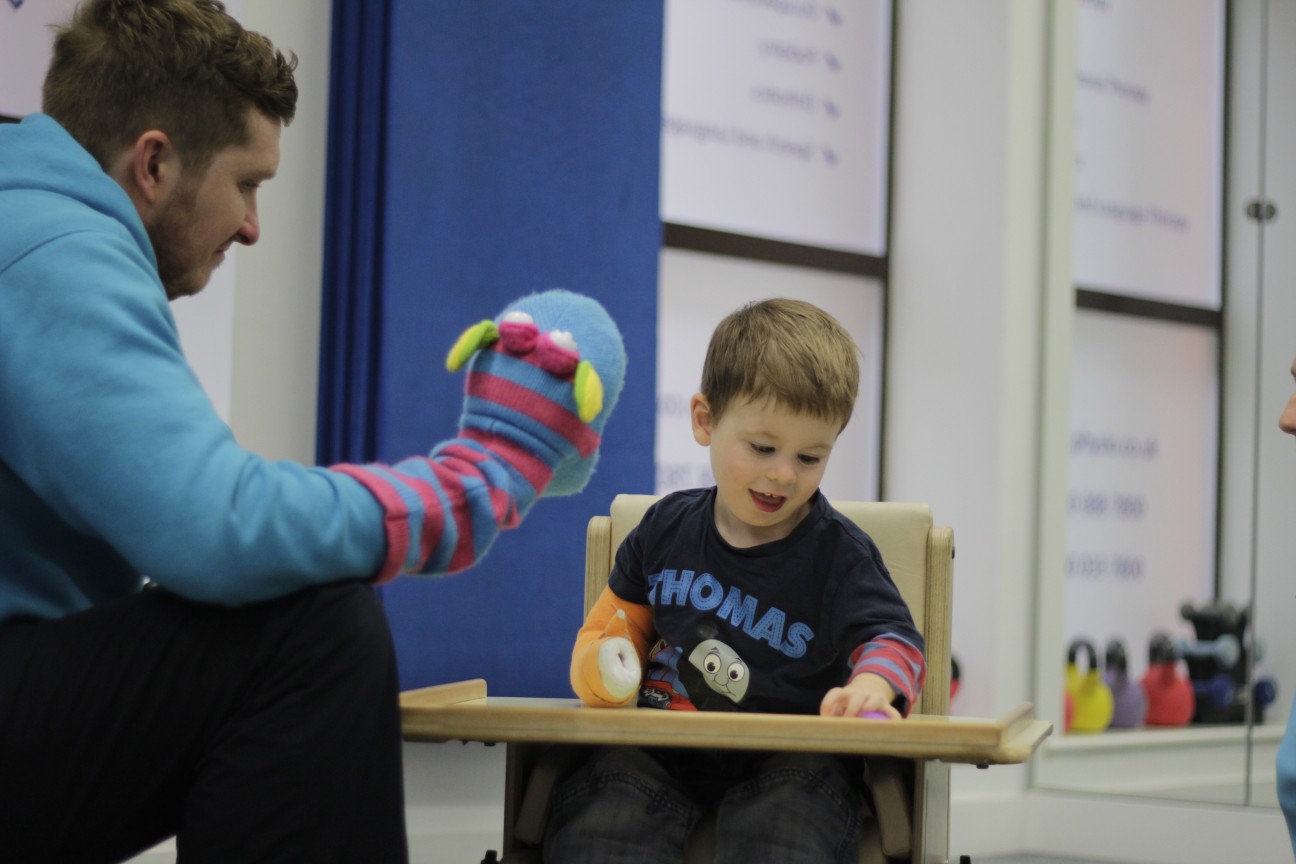 "To think we could get pincer one day is great and would make a real difference to him long term so we want to keep up with that idea."
Sara, Thomas' mum.
The Challenge
Thomas came for 3 week CIMT programme in 2016 with an outcome of improved awareness of his left upper limb. Following this programme Thomas continued the CIMT approach with his therapists at home which included two 45 min sessions a week and continued practise in daily life with parents. Thomas returned for a second CIMT programme with a view to improving the functional use of two hands together during play. His main areas of difficulties included a lack of consistency and strength in his ability in grasp and release. During the 3 weeks we worked with Thomas to increase his ability to use a variety of functional grasp patterns increasing success through the use of positive reinforcement.
"He's using his weaker arm to scratch his ear or nose now, which he's never done before."
- Sara, Thomas' mum.
The Goals
To further progress his awareness and spontaneous use of his left upper limb.
Increase the range of movement in his left upper limb.
To increase the strength in his left upper limb.
To increase the efficiency and consistency of Thomas' ability to grasp and release.
01
Used activities to encourage range of movement and strength.
02
Regular practise of grasp and release.
03
Practise of fine motor skills including pincer grasp and finger isolations.
"Makes me smile to see Thomas' story and remember where we were a year ago."
Sara, Thomas' mum.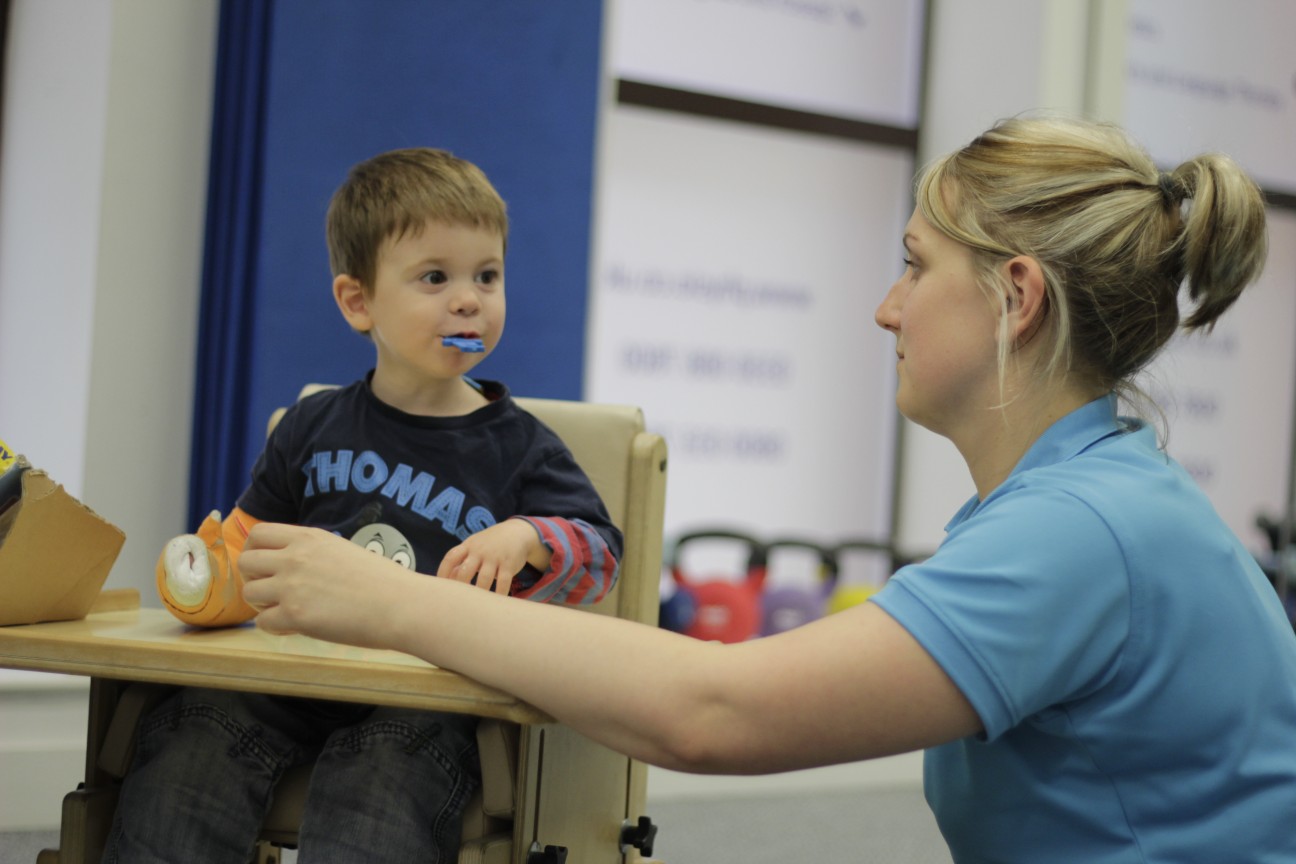 "It is so important to maintain and build on the session and Thomas had external help back in Switzerland as well as us helping on day to day use of his hand."
Sara, Thomas' mum.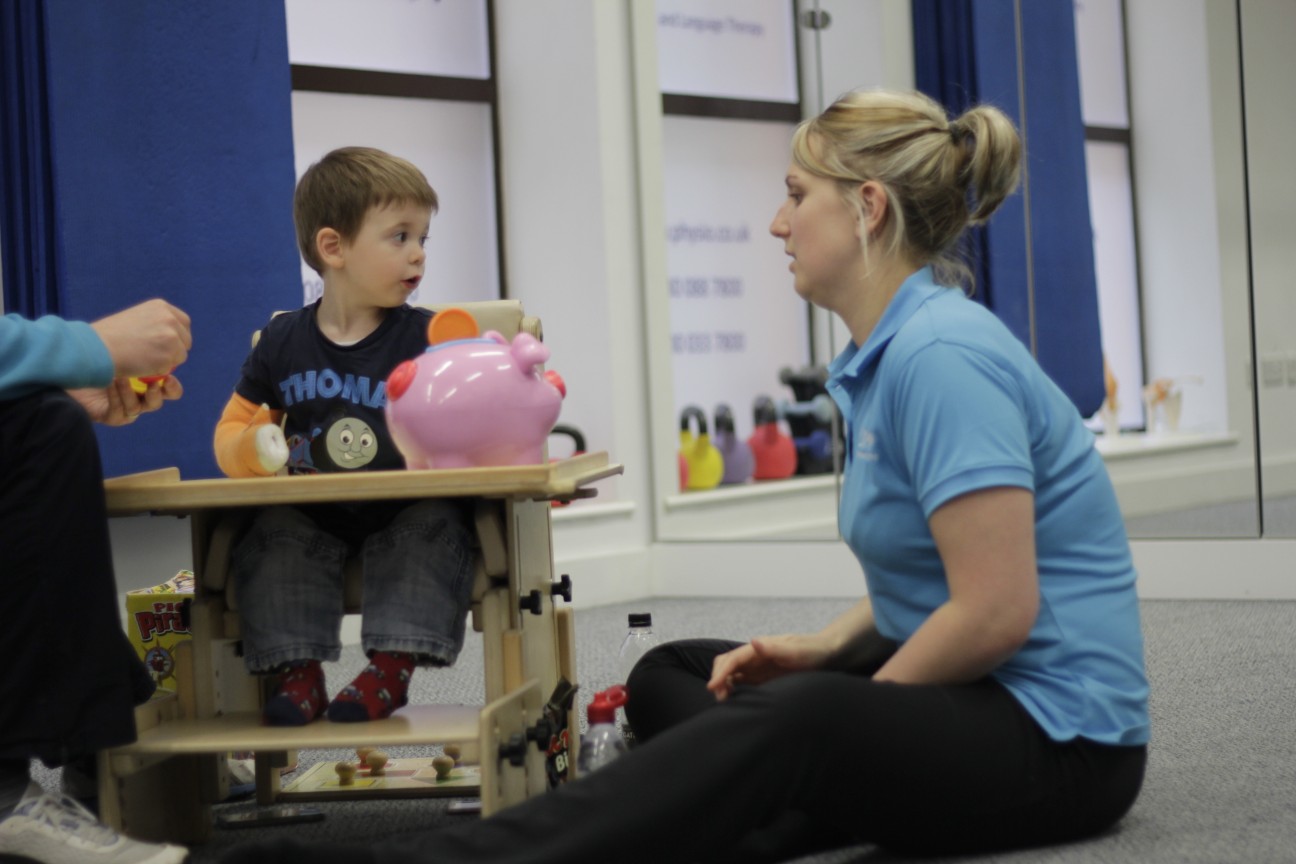 "CIMT gave us a starting point and now we can go away and build on those skills"
Sara, Thomas' mum.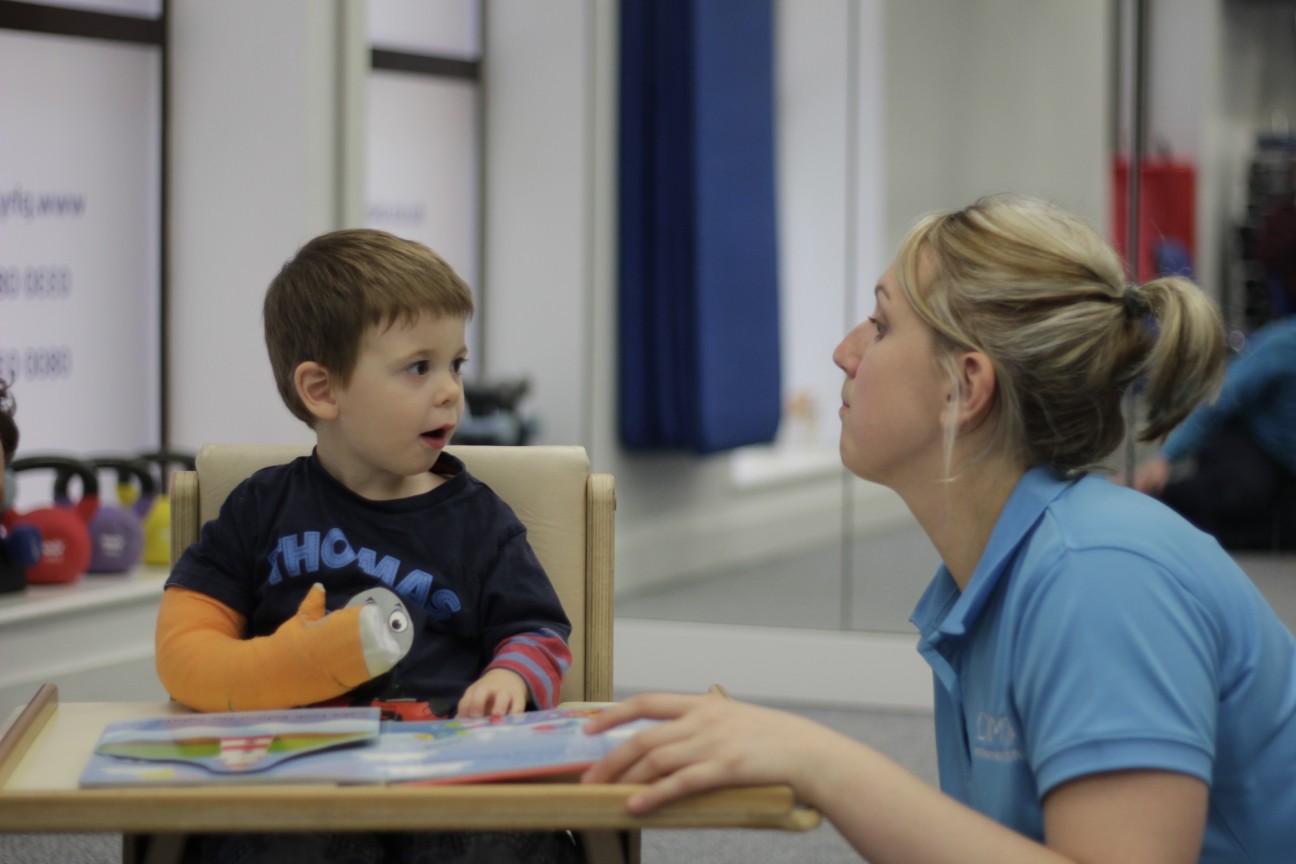 The Science-y Bit
The use of the lightweight cast to constrain Thomas' stronger arm for 3 weeks has encouraged him to use his left upper limb more spontaneously in functional play. This has provided Thomas with positive reinforcement to attempt to overcome the learnt non-use and form new pathways in his brain. The focus of repetition and high intensity of therapy has enabled Thomas to have more awareness and functional use of his left upper limb.
Learn More
"His arm has better range now for throwing etc and he is slightly more proactive with it"
"I really didn't know what to expect when coming to CIMT, I just knew it was something I had to try"
Sara, Thomas' mum.
The Results
40
%
General Usage Items
100
%
Arm Use Items
125
%
Grasp-Release (items)
100
%
Grasp Release
20
%
Fine Motor Adjustment
25
%
Coordination
33
%
Pace items
The Achievements
Increased spontaneous use of left upper limb when gesturing e.g. high five.
Increased range of movement of left upper limb to reach to build a tower.
Increased ability to grasp and release items both from the therapist hand and the table including dominos, cards, balls.
Increased overall use in bimanual tasks to clap his hands independently.
"We decided to try CIMT again to maybe kickstart more pathways and awareness to continue to build on again."
Sara, Thomas' mum.
The Parents Feedback
"We feel the initial sessions last year helped raise Thomas awareness of the hand and arm and the team in Switzerland then continued to build and work on that over the course of the last year. A good advice to remember is that the therapy is just the start. It's the need to maintain it afterwards in the real life that makes the difference."
"It was so enjoyable seeing Thomas try and play with the marble run, also seeing his interpersonal and language skills improve during CIMT." - Sara, Thomas' mum.
Learn More
The Therapists Feedback
Thomas was a pleasure to work with. He provided us with many giggles and memorable moments. Despite his limited movement he worked extremely hard and approached every task we gave him with determination. We are all so proud of what he achieved and with mum's help we know he will build on this in the future.
Learn More
He provided us with many giggles and memorable moments.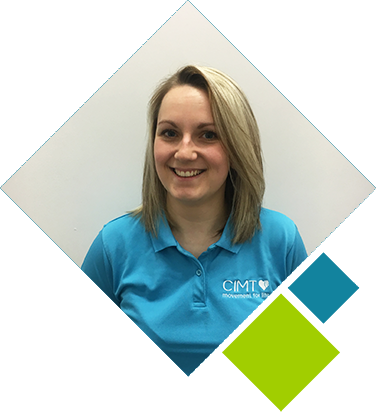 Olivia James - Occupational Therapist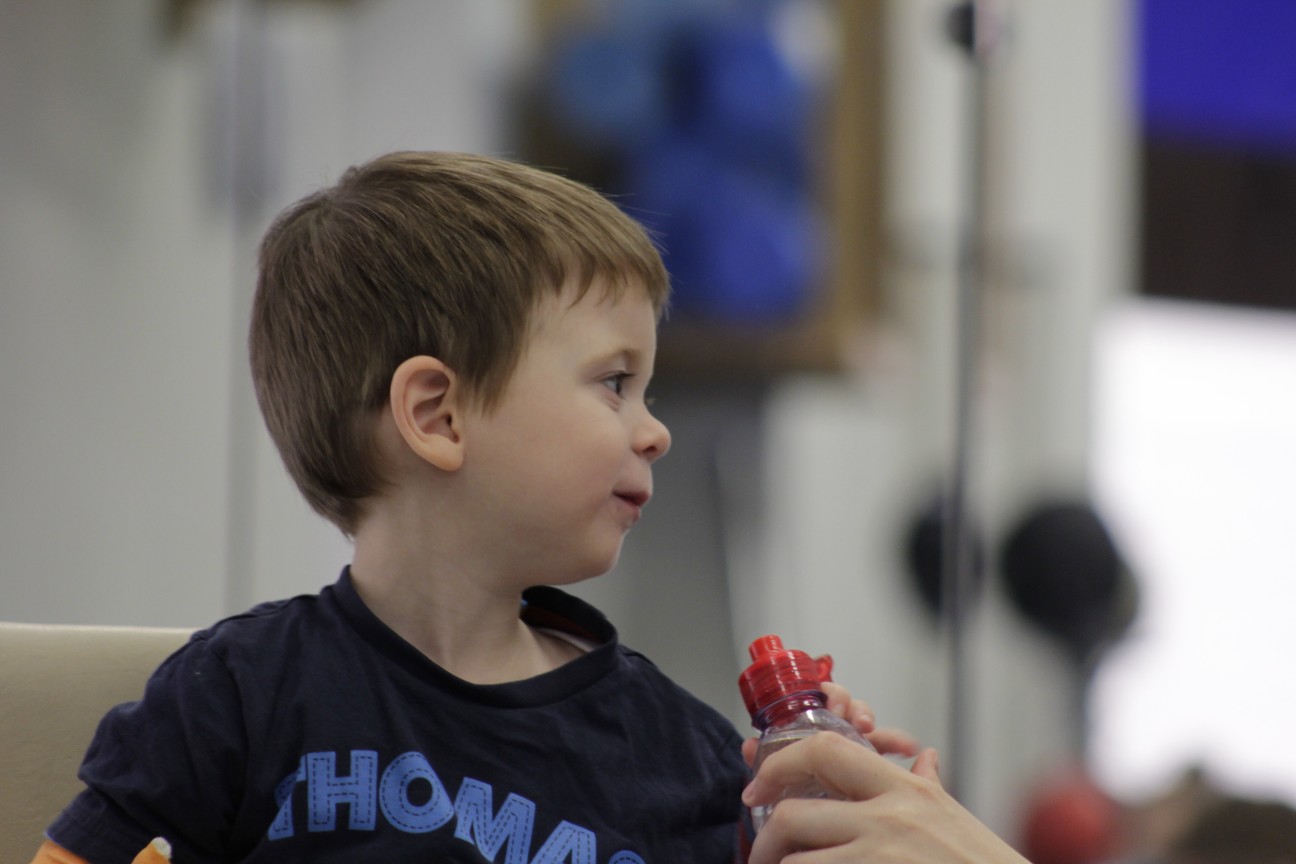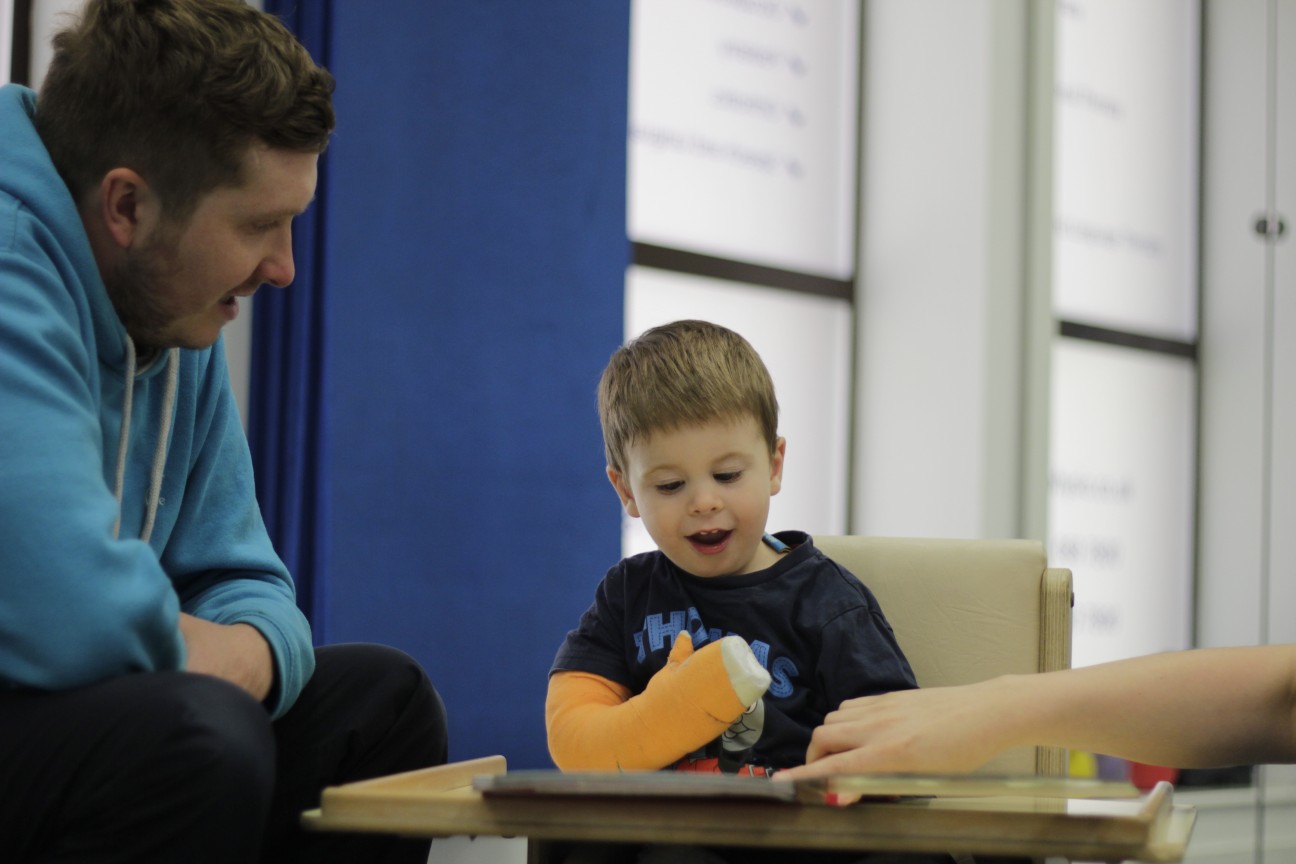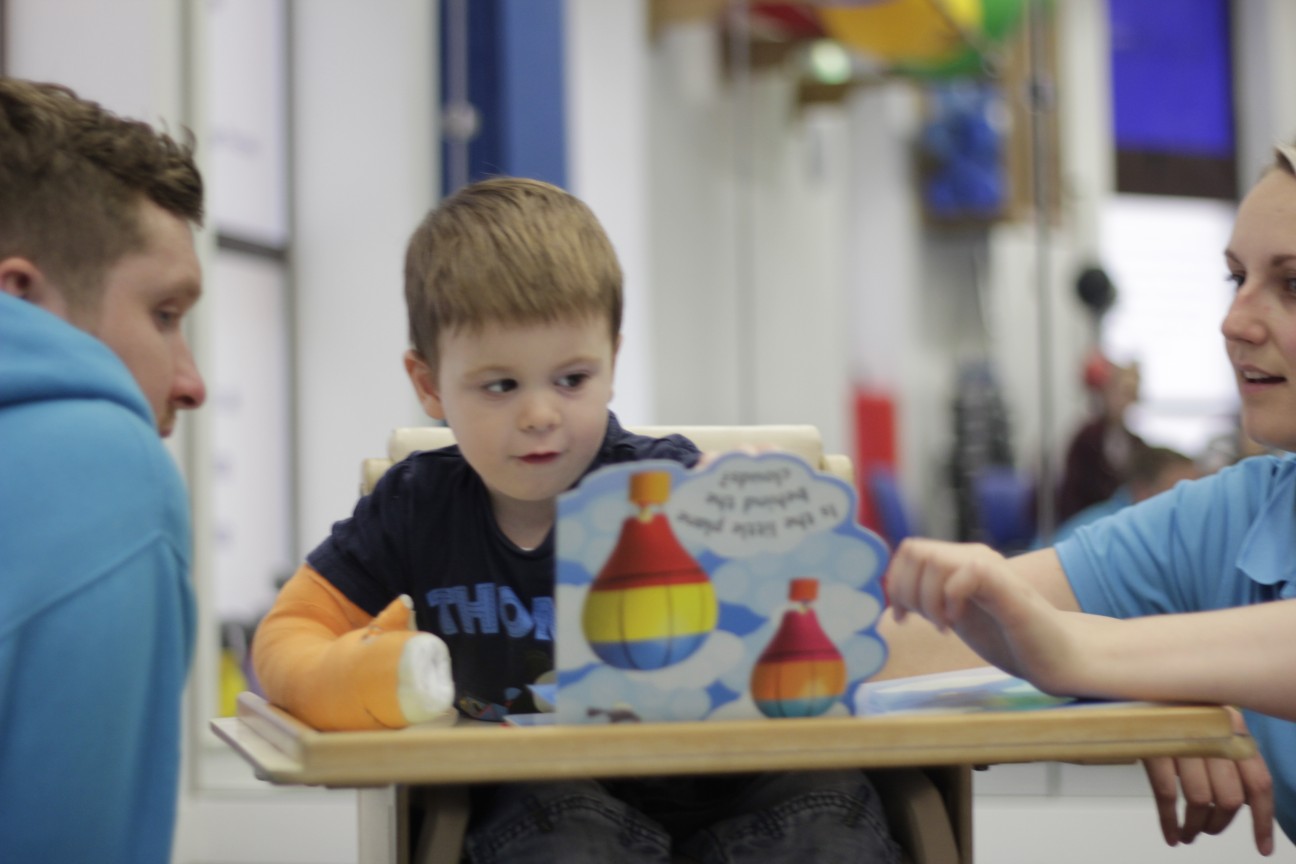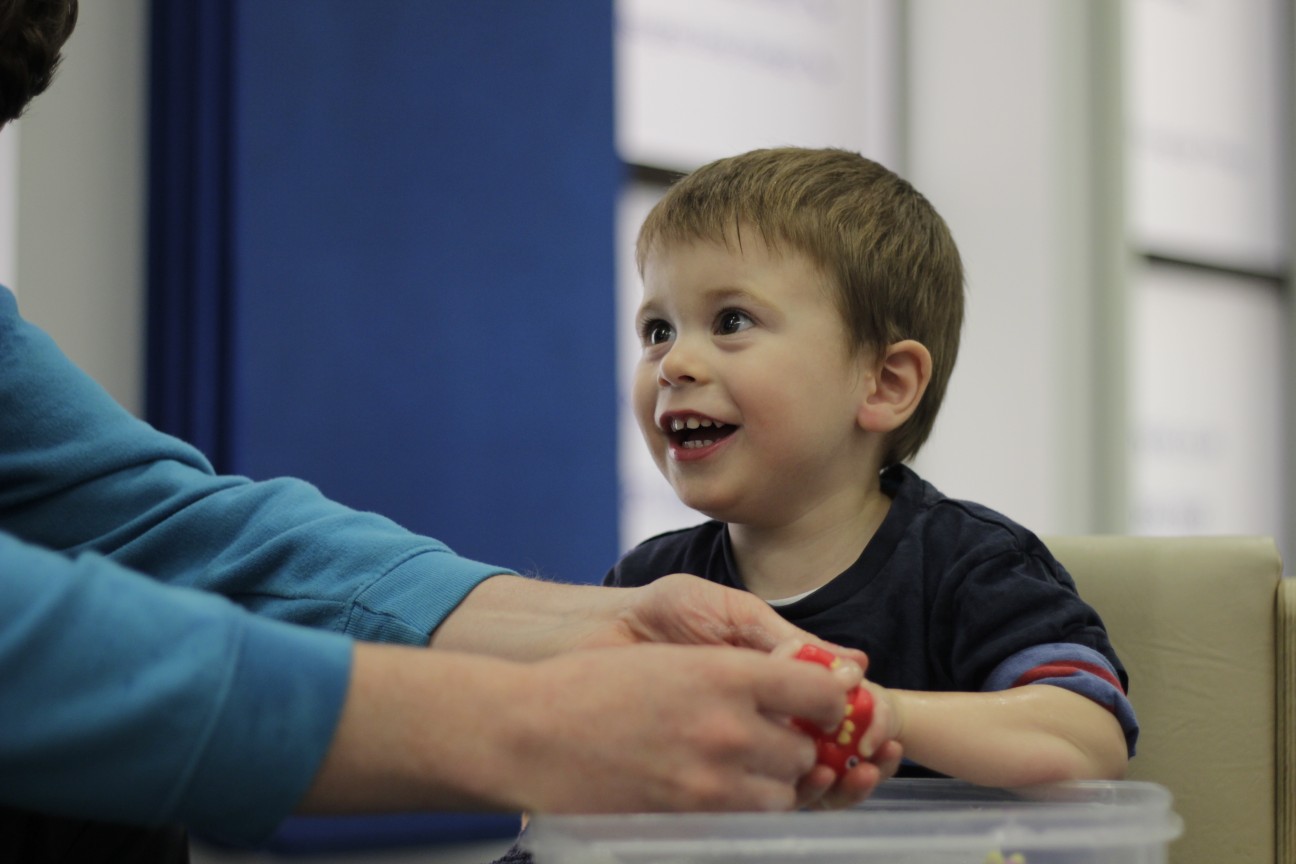 Call Our Helpline Today
Call us on 0330 223 0077 or email office@cimt.co.uk to speak to
one of our specialist CIMT therapists.
@cimtuk
@cimtuk
@cimtuk
@cimtuk