Meet Rachel
"I really enjoyed working with Rachel. She was a very happy girl and always happy to give anything a go." - Elliot, Rachel's Therapist
Learn More
The Challenge
Rachel had a reduced range of movement in her arm, wrist and hand. Her muscle weakness in her whole right upper limb made movements slower and more effortful.
Over the next 3 weeks we worked together with Rachel to get her arm as strong and mobile as we could.
The Goals
Increase range of movement in wrist, forearm and arm.
Strengthen her right upper limb.
Isolate index finger and thumb.
Achieve pincer grip.
01
Improve range of movement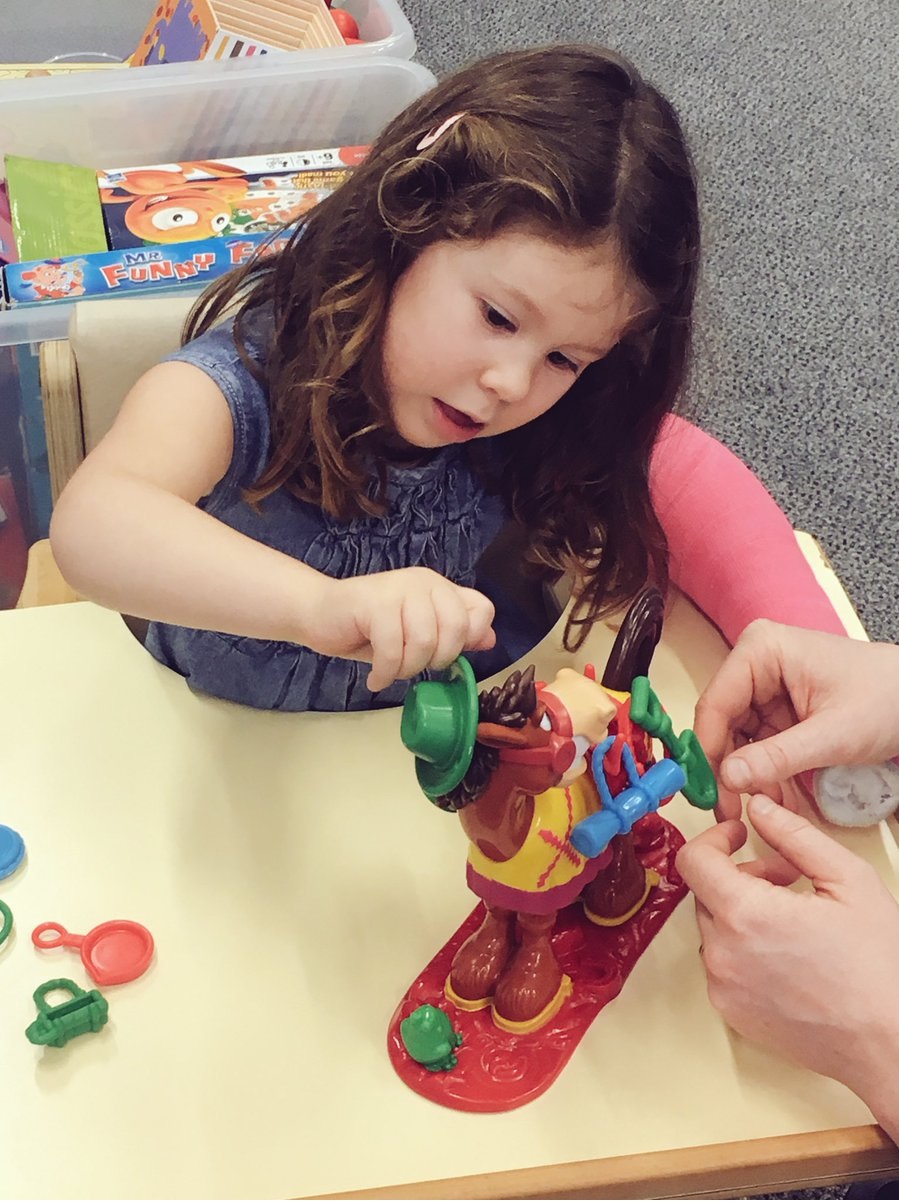 04
Improve hand coordination
The Science-y Bit
CIMT involves rehab of the weaker arm or hand whilst constraining the stronger arm in a light weight cast. Constraining Rachel's good arm allowed Rachel to focus on only using her affected arm in activities and increase her awareness of her right upper limb.
Learn More
This stimulates the formation of new pathways for movement which rewires the brain. With Rachel, we focused on improving the use of her hand with aim to increase finger and thumb strength, dexterity and function. Throughout we saw improvements in Rachel's hand and arm to pincer grip and shoulder strength.
The Results
14.3
%
General Usage Items
33.3
%
Arm Use Items
25
%
Grasp-Release (items)
75
%
Grasp Release
42.9
%
Coordination
40
%
Pace items
The Achievements
Improved Quality and range of Rachel's grasp so she can now play with any toy: big or small.
Rachel has the ability to point which makes it easier for her to play with the iPad.
Rachel has perfected pincer grip which means she can now feed herself independently.
Rachel's coordination improved and the ability to turn cards over from the table made it easier when completing her favourite puzzles.
The Therapists Feedback
I really enjoyed working with Rachel. She was a very happy girl and always happy to give anything a go. Rachel worked hard to achieve her goals. The increase in strength and the dexterity which Rachel was able to improve in the 3 weeks time was the thing that really impressed me
Learn More
I really enjoyed working with Rachel. She was a very happy girl and always happy to give anything a go.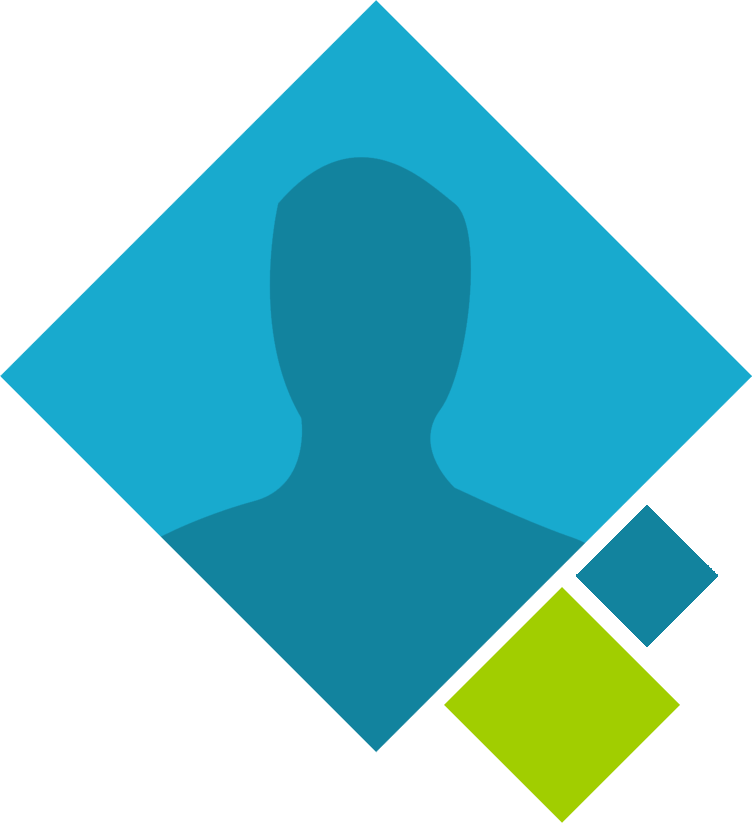 Elliot - Rachel's Therapist

Call Our Helpline Today
Call us on 0330 223 0077 or email office@cimt.co.uk to speak to
one of our specialist CIMT therapists.
@cimtuk
@cimtuk
@cimtuk
@cimtuk